Preventive Dentistry – Herndon, VA
Lifelong Care for Your Smile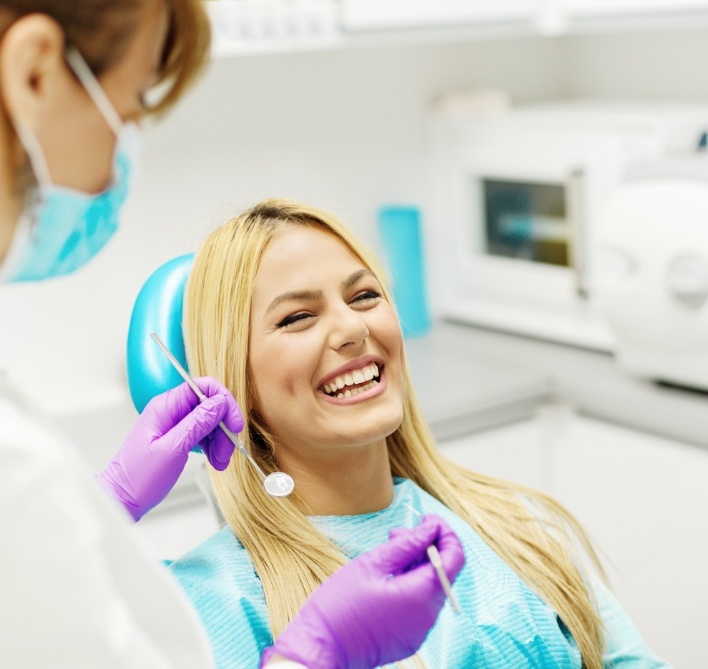 For most of our patients, the goal of dental care is keeping their smiles whole and healthy from the very first tooth until the last. At Cosmetic & Orthodontic Family Dentistry, we completely agree. In accordance with the American Dental Association's recommendations for best practice, we encourage all patients to visit our office at least two times every year. These preventive checkups allow Dr. Nazila Ganji and her dental team to partner with patients in stopping many dental health issues before they start and diagnosing other concerns in their earliest stages. Contact our team to schedule your checkup or find out more today.
Why Choose Cosmetic & Orthodontic Family Dentistry for Preventive Dentistry?
Big Office with Homey Feel
Team That Puts Comfort First
Dentist with 20+ Years of Experience
Dental Checkups & Cleanings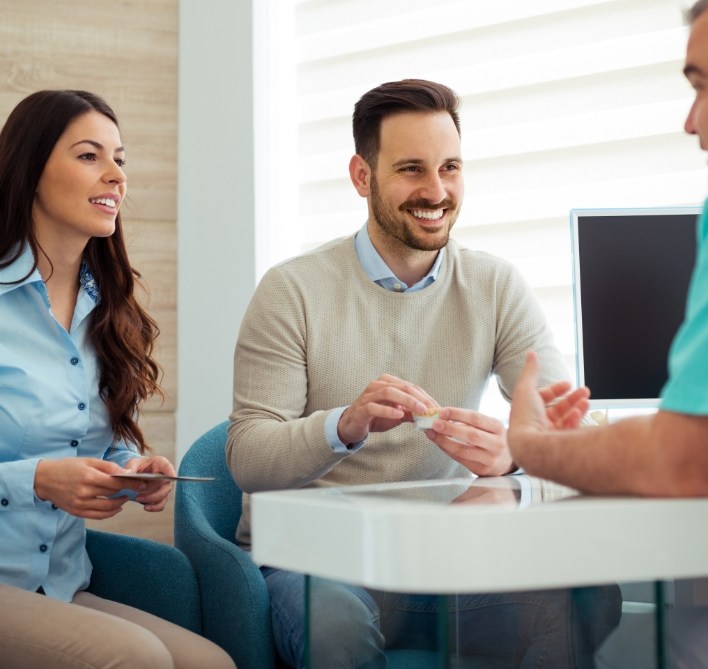 The foundation for any dental care plan should be regular preventive checkups. We don't typically recommend a one-size-fits-all solution, but when it comes to the basics, everyone should at least follow the minimum standards for care: brush two minutes two times each day, floss at least once each day, and visit the dentist twice a year. In most cases, this treatment plan alone is effective in eliminating all oral health issues.
Dental checkups at our practice include complete diagnostic X-rays, careful examination and screening for common oral health concerns, thorough professional teeth cleanings, and a one-on-one consultation with the dentist to establish an ongoing care plan. When patients complete a checkup with our team at least once every six months, they should see a significant improvement in overall oral health.
Dental Sealants
Bacteria live in the mouth and help patients digest key dietary nutrients, but they also excrete the sticky, acidic biofilm commonly referred to as plaque. Saliva serves as a neutralizing agent protecting teeth from acid, but when the amount of saliva and acid is uneven, the enamel is damaged.
One of the simplest but most effective preventive dentistry treatments we offer is coating with dental sealant. This procedure protects tooth enamel from the potentially detrimental effects of plaque and tartar buildup on teeth by sealing out these acidic substances. Dental sealants place a clear, plastic coating over teeth to block out bacteria and plaque. We are happy to apply sealants to teeth as part of any dental checkup. One quick application protects teeth for years.
Nightguards for TMJ & Bruxism Therapy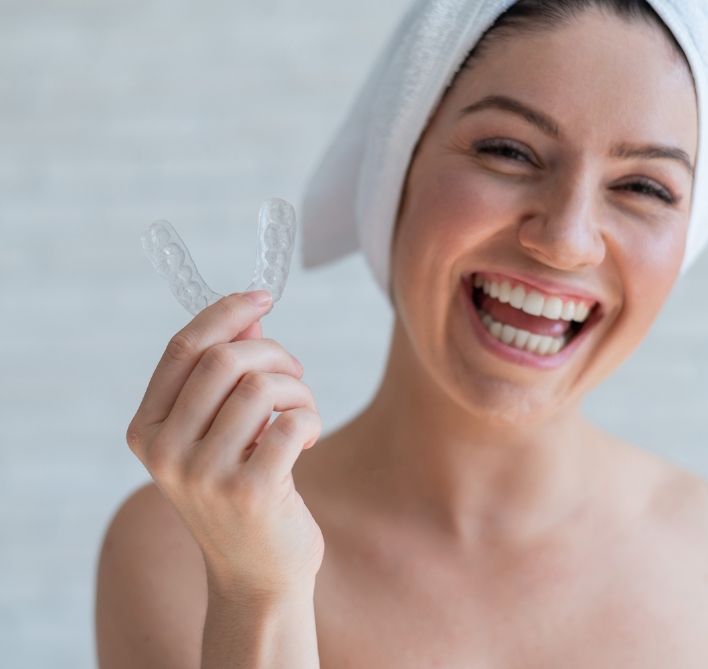 TMJ dysfunction and bruxism may not always stem from the same root cause, but in many cases, the same treatment is effective in preventing damage and relieving pain. TMD is the strain of the joints connecting the jaw to the skull, and when this occurs, patients may experience any number of adverse effects including jaw pain, limited jaw mobility, and clicking sounds when opening and closing the mouth.
Nighttime teeth grinding and clenching, bruxism, may seem like a relatively harmless habit, but over the years can lead to significant dental wear. Nightguards relieve stress from jaw joints, allowing patients' bites to rest in their ideal position. This protects enamel from the damage of grinding and clenching by limiting movement and placing a physical barrier between teeth.
Oral Cancer Screenings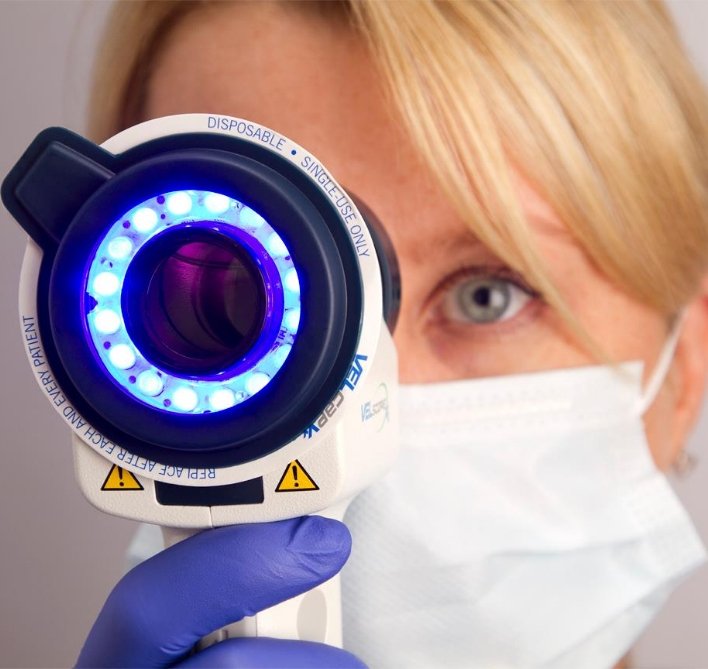 On average, one person each hour dies from oral cancer, making it one of the deadliest forms of this disease. Many patients believe they do not need to be screened if they don't smoke, but tobacco use is only one of the many high-risk behaviors associated with oral cancer.
Additionally, about 25% of those diagnosed do not engage in any of these high-risk behaviors.
Research conducted by the Oral Cancer Foundation led to a recommendation that regular screenings and diagnosis in earlier stages is the best way to decrease the number of oral cancer-related deaths each year. That's why we offer oral cancer screenings as an essential part of six-month checkups.