Advanced Dental Technology – Herndon, VA
Bringing Modern Dentistry to You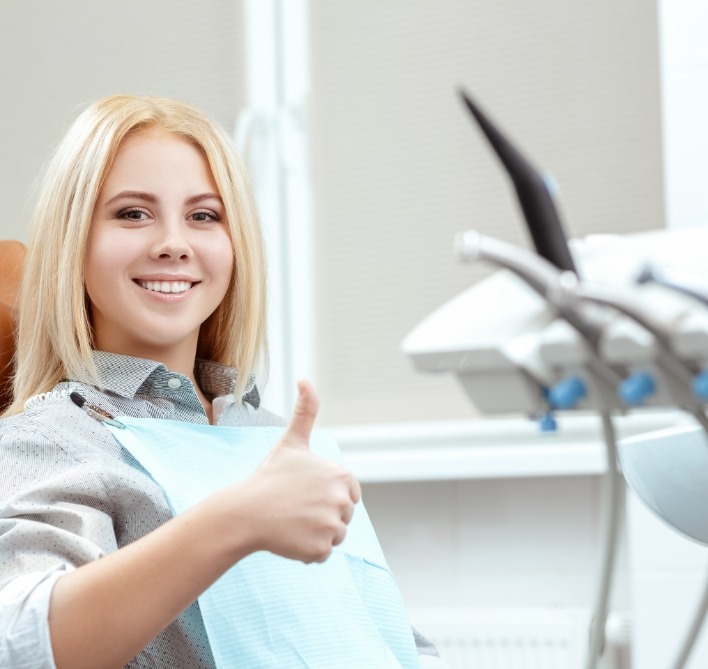 It's incredibly important to stay on top of the latest advancements in dentistry for a number of reasons. Not only can these tools allow us to provide the best care possible, but they can make your appointments more efficient and comfortable to boot. While you're welcome to ask us about the technology we use during your visit, you can start learning about them today on our technology page below and see what the cutting-edge of dentistry has to offer.
Committed to State-of-the-Art &
Comfortable Dental Experiences
Safer and Efficient Digital X-Ray Technology
Skip the Goop with Digital Impression Systems
Improved Comfort and Precision through Laser Dentistry
Digital X-Rays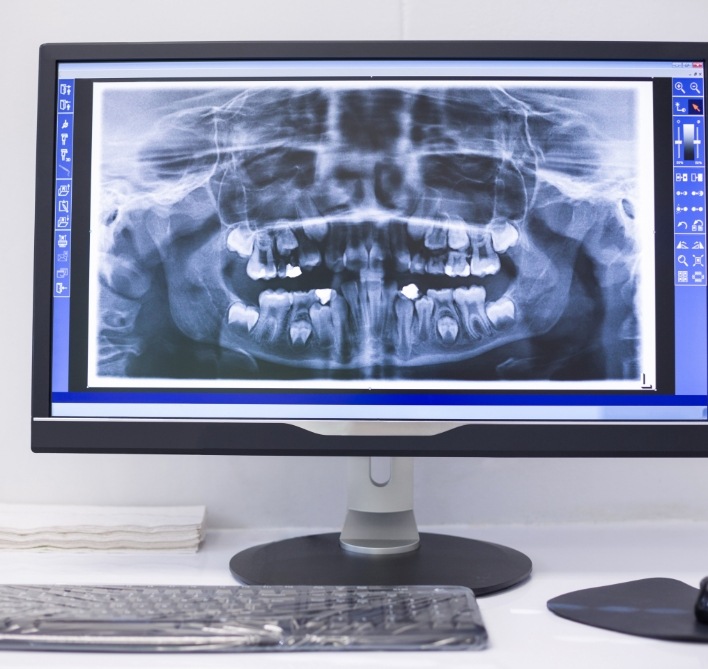 Digital X-rays and intraoral photography are two of the diagnostic tools we use on a daily basis. X-rays give us a clear picture of the underlying, supportive dental structures, and intraoral photos give the dentists and patients clear images of specific areas of the smile that are damaged, decayed, or worn. These two diagnostic imaging tools have transformed the way we partner with patients to create personalized treatment plans. Using digital X-rays and images, we clearly and specifically point out problem areas and recommend improvements, explain treatment options, and help patients find a solution they feel completely comfortable with.
iTero Digital Impression System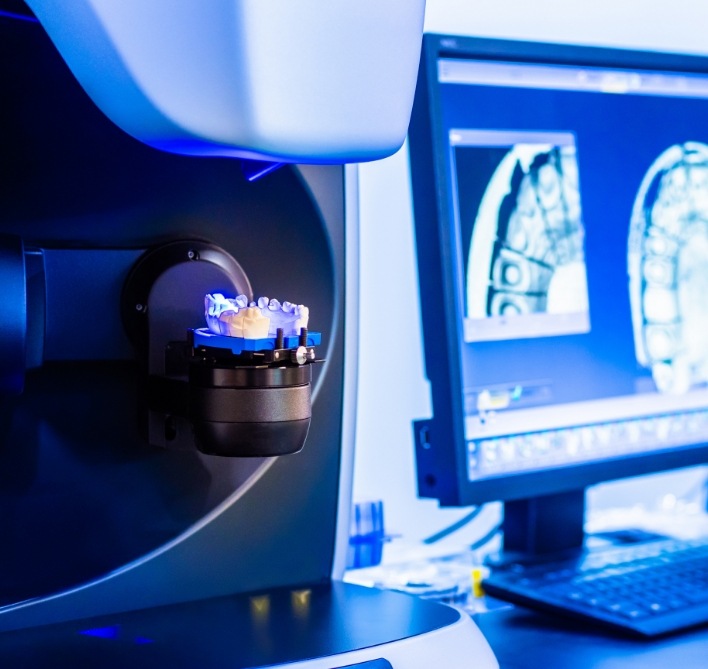 Have you ever had to bite into gray impression material just to receive a dental crown, mouthguard, or series of clear aligners? If so, you probably found the experience to be less than enjoyable. Thanks to digital impression technology from iTero, you can skip the putty altogether! By using a small, handled device to capture hundreds of images of your mouth, we can use this data to create a 3D model of your smile in real-time!
Soft Tissue Laser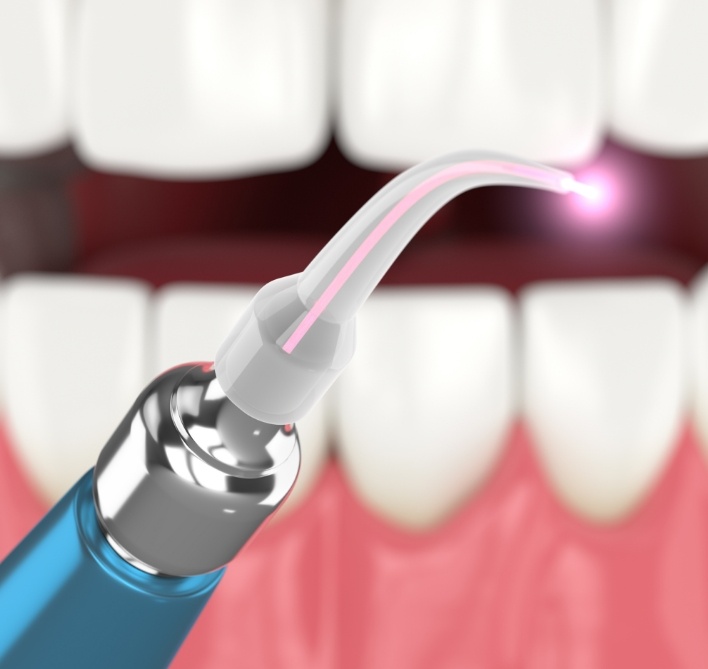 Traditionally, soft tissue therapies were completed using a scalpel to remove damaged tissue and stitches to reattach the healthy gums. While these procedures are effective in repairing damage, they are often uncomfortable and take a significant amount of time to heal. Soft tissue laser dentistry allows us to perform a number of periodontal therapies without the need for scalpels and sutures. Instead, a high-frequency laser light is used to simultaneously remove damaged tissue, cauterize wounds, and promote faster healing times. We perform a number of treatments using our soft tissue laser, including scaling and root planing, gum recontouring, and crown lengthening.