Bridge & Dental Crown– Herndon, VA
Bridge the Gaps in Your Grin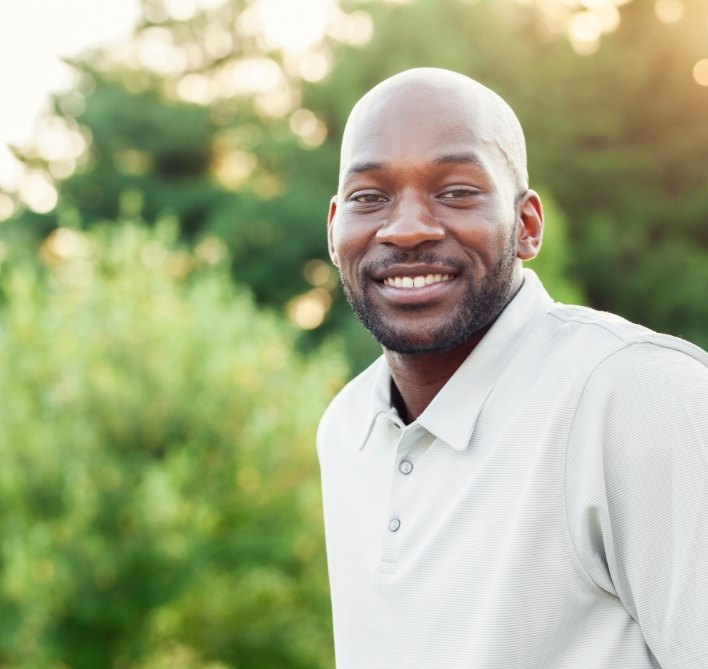 When you look in the mirror, you never had expected to see gaps in your smile as time went on; however, that is exactly what has happened. Whether due to decay, trauma, disease, or an injury, you are now living with tooth loss. Not only do you feel insecure about your appearance, but you also live with new daily challenges as it has become difficult to chew and speak. At Cosmetic & Orthodontic Family Dentistry, we can help you regain your quality of life and confidence with a complete smile. With a bridge and dental crown, Dr. Nazila Ganji will fill the empty space with a solution that looks natural.
Why Choose Cosmetic & Orthodontic Family Dentistry for Bridge & Dental Crown?
Dentist with 20+ Years of Experience
Team That Always Listens to Your Needs
Fully Customized Tooth Replacements
Treat Your Tooth Loss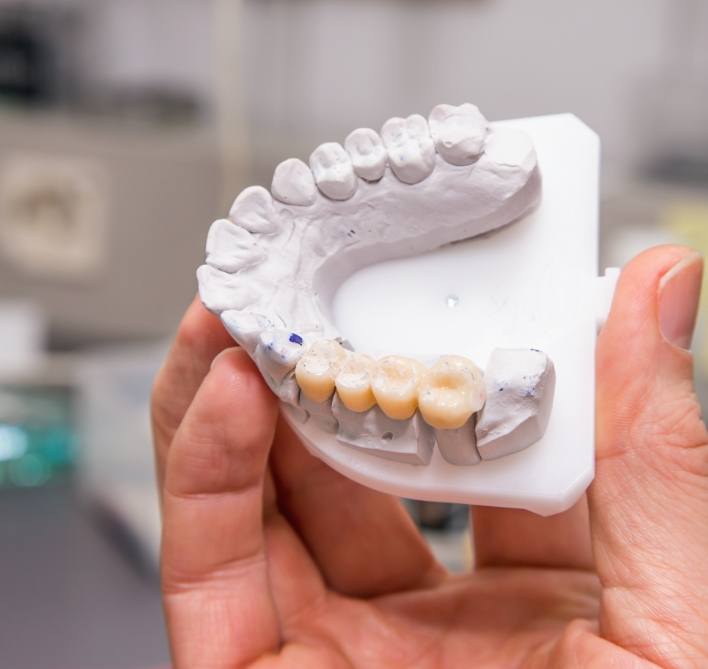 Dental bridges and crowns are one of the most common solutions to replace one or multiple missing teeth in a row because they are affordable and effective. It involves the use of prosthetic teeth that close the gap while dental crowns are used to hold the device in place. Although they had a bad reputation for looking fake in the past, rest assured that your new smile will look natural as they blend in seamlessly with your remaining teeth.
Generally, if you have two healthy teeth on each side of the empty space, you are a candidate for the treatment. They must also be strong to support the bridge. If there is a concern that the teeth may require a root canal in the future, you may need to find an alternative solution. However, if your adjacent teeth are healthy, you can start your journey to a complete smile with a customized treatment plan.
Replace Your Missing Teeth Today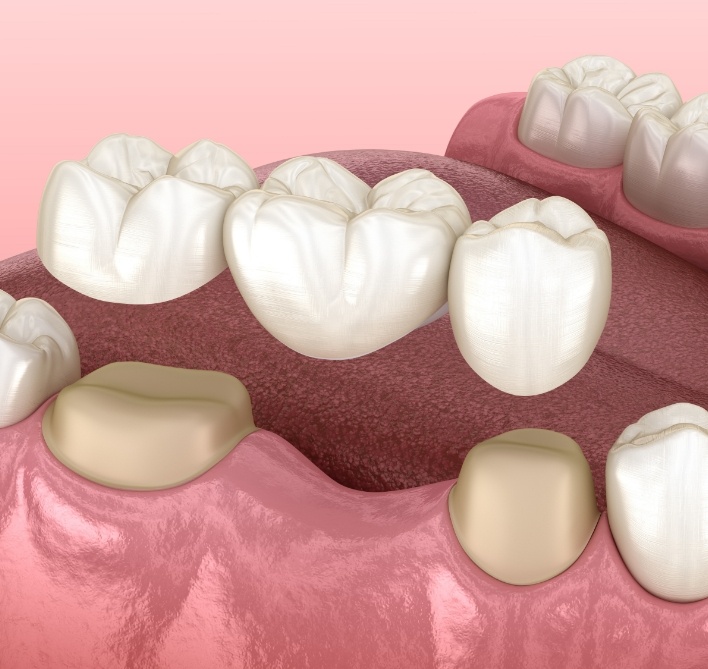 After performing an initial consultation to ensure that you are a candidate for the procedure, we take digital impressions and images to get the exact measurements that are needed to create your dental bridge. It will feature prosthetic teeth that are attached to a metal framework to fill the space of the missing teeth. It will be created with precision and accuracy to ensure that it looks and functions correctly.
To hold the bridge in place, dental crowns are used. While they are often needed to repair a damaged or decayed tooth, they are also used along with a bridge to anchor it in place. Your supporting teeth will be prepared by removing a small amount of enamel to reshape them. Then, impressions are taken to create the custom-made crowns to meet your exact needs. After they are ready, the bridge will be put in place and the dental crowns will be bonded to the teeth.
Now, you have a complete smile that can last for 5 to 10 years before needing to be replaced. You can help to promote its longevity by maintaining your home oral hygiene habits and regular appointments with your dentist. Over time, Dr. Ganji may adjust it to ensure that it continues to fit comfortably while promoting its function.
Regain Your Confidence Today!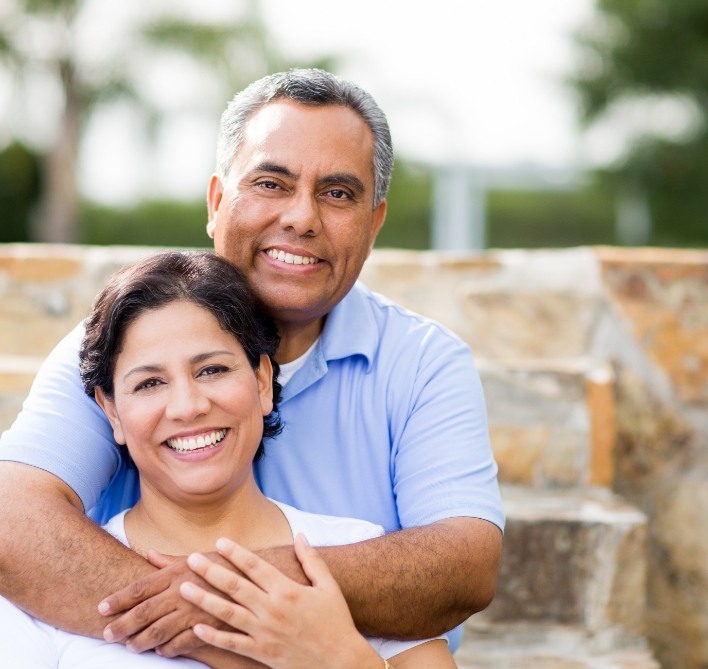 If you are ready to stop living with the challenges of tooth loss, it is time to see if you are a candidate for a dental bridge and crown. Contact Cosmetic & Orthodontic Family Dentistry today to schedule your consultation with Dr. Ganji.