Dental Insurance – Herndon, VA
The Basics of Using Your Dental Plan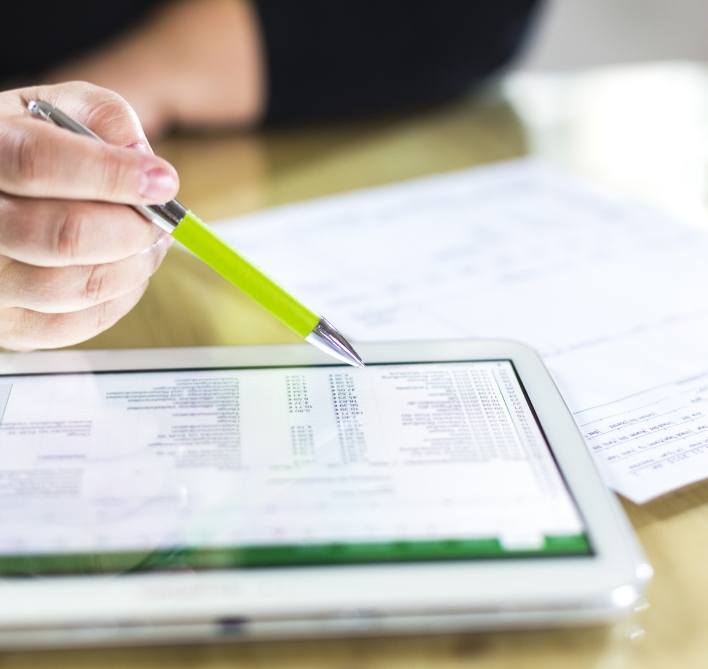 Our office is happy to not only accept your dental insurance, but be in-network with many major providers. Of course, it's important to know how to best maximize your benefits so you're getting the best value and protecting your oral health along the way. Misconceptions are common when it comes to dental insurance, so by taking a moment to learn the basics, you can get the best bang for your buck, reduce your risk of tooth decay and gum disease, and save money on emergency or restorative dental treatments.
Understanding How Dental Insurance Works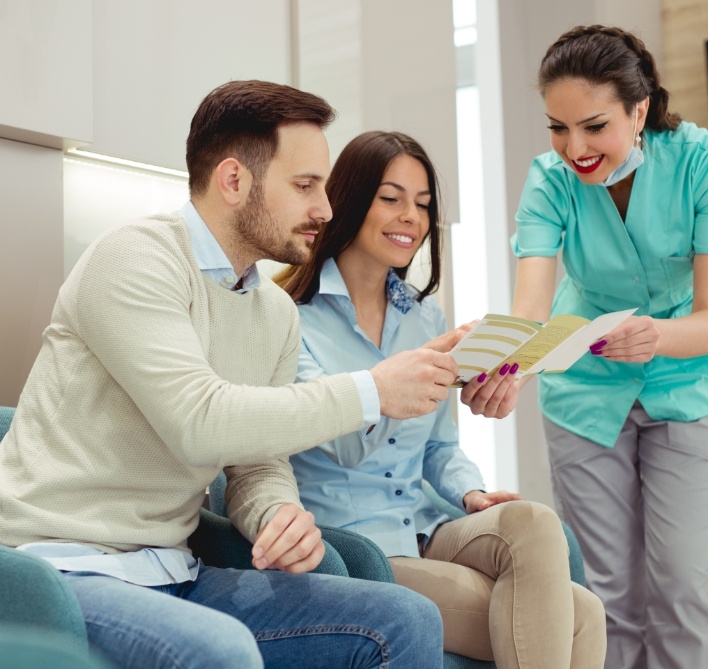 It's important to think of dental insurance as something that is used on a regular basis, rather than only when you absolutely need it. Unlike medical insurance, which is typically used to manage the worst-case scenarios (i.e. a serious illness or injury), dental insurance should be maximized every year to get the best value. Doing so helps you remove plaque and tartar, catch underlying issues early, and save money in the long-term.
What Your Dental Insurance Plan Covers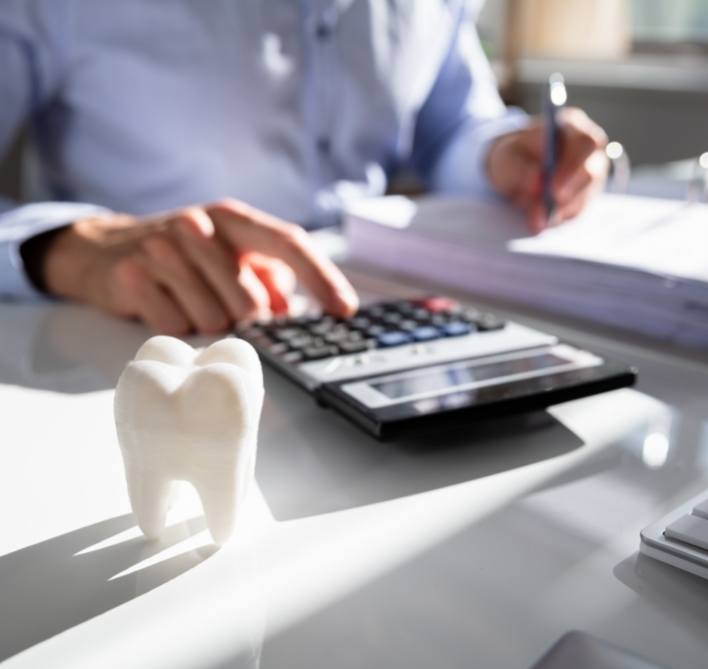 Every dental insurance plan has their own unique stipulations that our team can break down for you in person, but most plans will follow a model that looks like the following in terms of coverage:
Preventive Care – Includes exams and cleanings. Generally covered at or close to 100%
Minor Restorative Care – Includes dental fillings and sometimes root canal therapy. Covered between 70% and 80%
Major Restorative Care – Includes dental crowns, bridges, and dentures. Covered at or below 50%
Our In-Network PPO Dental Insurance Providers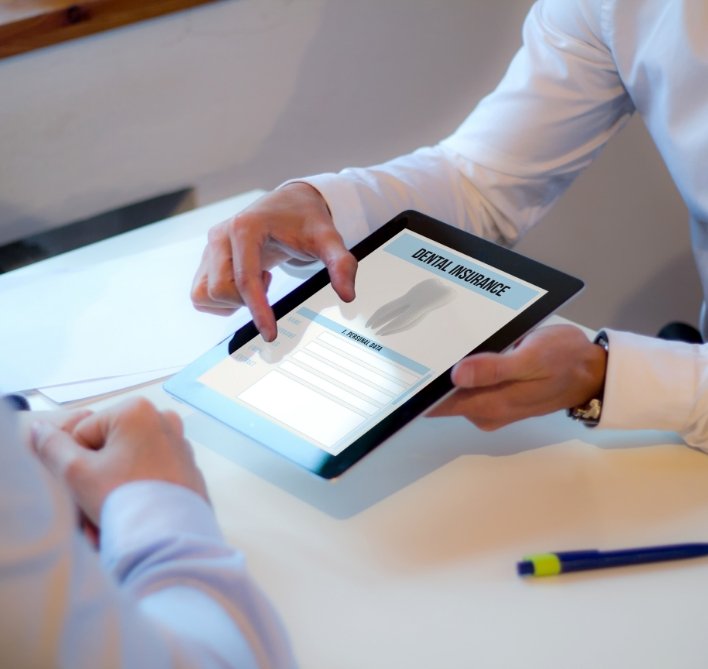 By choosing an in-network dentist to receive your care, you can expect to pay less on average compared to choosing a dentist out-of-network. Below, you'll find a list of our in-network dental insurance providers. Even if your provider is not listed, we encourage you to get in touch with us as we will likely accept your plan.
Aetna
Ameritas
Assurant
BlueCross BlueShield
Delta Dental, Guardian
Cigna
Metlife
Humana
United Concordia Dental
And many more!