About Our Dental Practice – Herndon, VA
Changing Your Perception of Dental Visits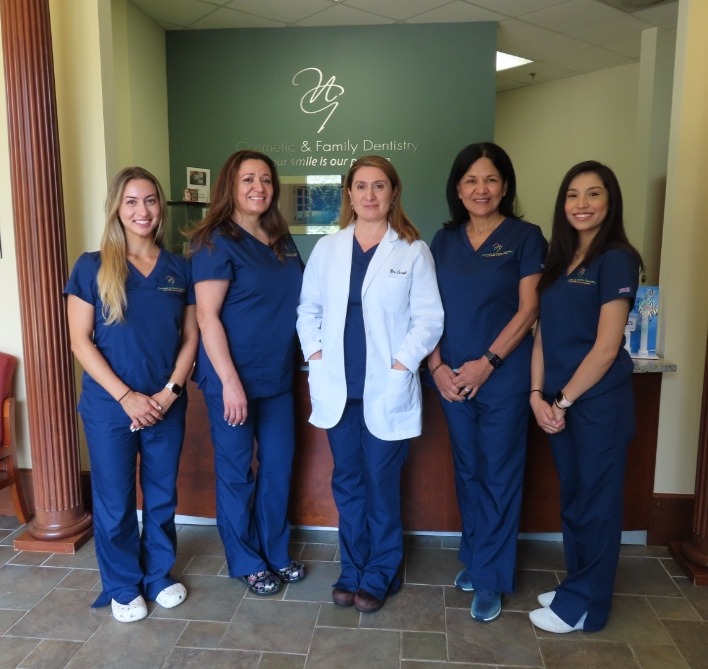 Visiting the dentist doesn't have to feel like just another chore or errand. At Cosmetic and Orthodontic Family Dentistry, we prioritize your comfort, time, and attention every time you visit. Whether you need help getting ready for a procedure, want to learn more about dentistry, or need to fit your appointments into a tight schedule, Dr. Ganji and her team are ready to serve! Give us a call to set up a visit or keep reading to learn just what our office brings to the table.
Your Comfort is
Our Priority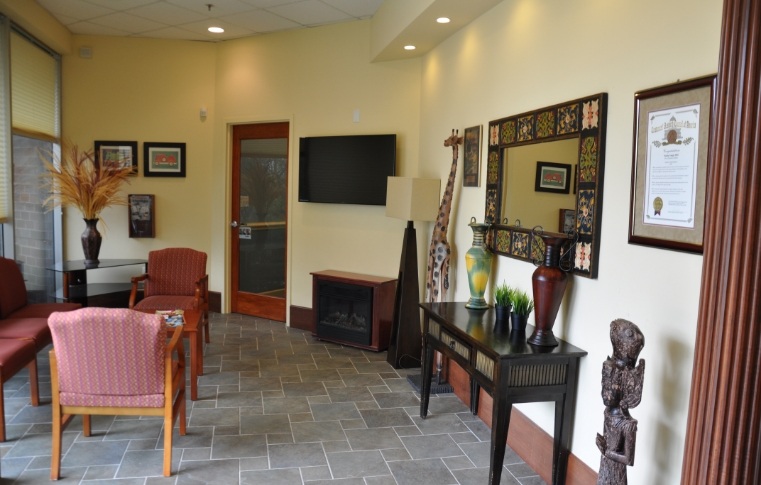 Whether you're visiting for a basic checkup or a complex restorative process over multiple appointments, you can always expect our team to help you get comfortable before beginning your care. Our friendly team members are always listening and go above and beyond to help you feel at ease before, during, and after your treatments. As soon as you walk into our office, you'll wonder why you ever felt nervous coming to the dentist at all!
We're Accessible and Ready to Help
We serve patients of all ages and dental needs, which means we're knowledgeable and ready to answer any questions you might have. This means we give everyone enough time to speak with Dr. Ganji one-on-one. If you're feeling anxious, whether it's for a treatment or how to finance your care, we're happy to hold your hand, ensure you understand how your payments will work, and just about everything in between.
Time is of the Essence and We're Ready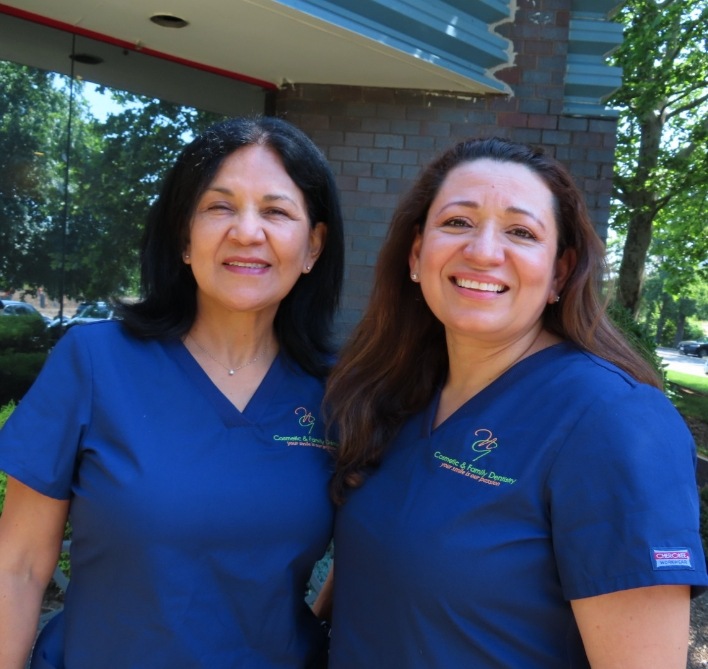 While your time here is truly yours, that doesn't mean you should have to spend it waiting in our reception area. We don't rush people in and out, but we also want to get you in one of our many operatories as soon as you arrive. After all, you took time out of your day to see us and we greatly appreciate you choosing Cosmetic and Orthodontic Family Dentistry for all your oral health needs.