Orthodontics/Braces – Herndon, VA
Correcting Crooked Smiles and Uneven Bites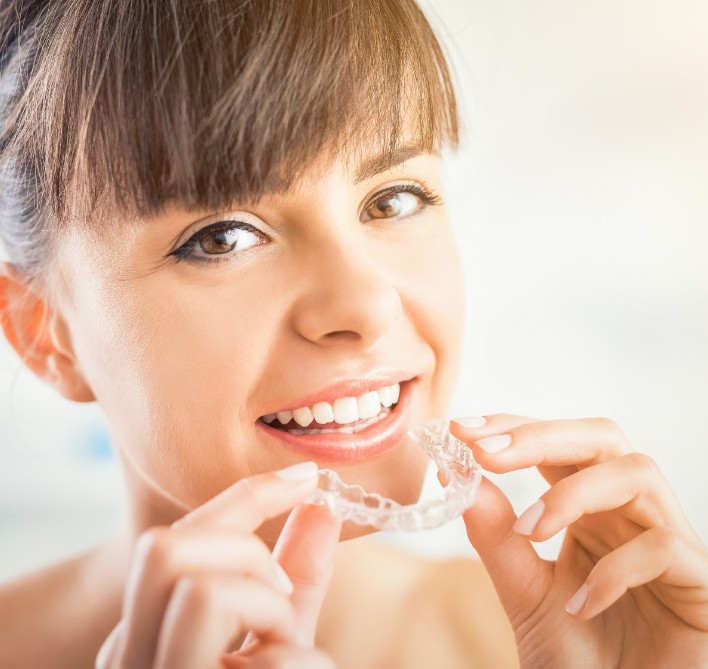 Did you know orthodontic treatment used to be considered purely cosmetic? Today, most patients we treat understand the importance of straight, properly aligned teeth to ensure lifelong oral health. Whatever your age or stage of dental development, Dr. Nazila Ganji and her Herndon, VA dentistry team can help you get the beautifully aligned teeth you deserve to preserve oral health and smile confidently. If you're interested in finding out more about orthodontics, contact us to schedule a consultation today.
Why Choose Cosmetic & Orthodontic Family Dentistry for Orthodontics / Braces?
Metal-Free Orthodontic Solutions
Saturday Appointment Times Available
Dentist That Always Listens to Your Needs
Invisalign®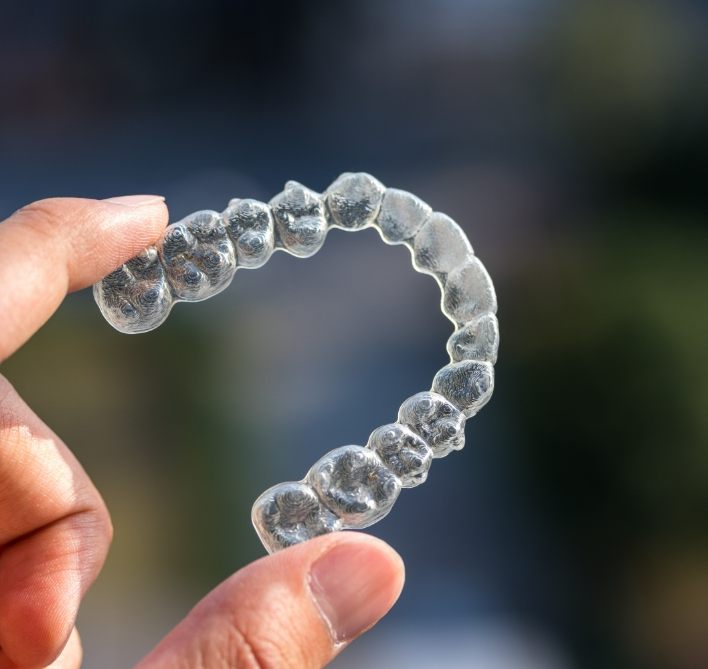 If an adolescent with a mouth full of metal is the first thing that comes to mind when you think about orthodontic care, it's time to update your information. Today, there are numerous styles, colors, and techniques for straightening teeth. One of the most popular options for adult patients or teens with busy schedules is Invisalign. Using a series of clear, plastic alignment trays, the Invisalign system slowly shifts teeth into their ideal position over the course of about a year of treatment. Benefits of Invisalign compared with other orthodontic options include:
Cosmetically superior – Invisalign braces, as the name suggests, are almost completely invisible to the casual observer, so you don't have to worry about hiding your smile
More comfortable – many patients who have previously undergone traditional orthodontic treatment say Invisalign orthodontics is much more comfortable
Saved time – with fewer, shorter visits to our office and typically only a year of overall treatment time, patients spend much less time correcting their teeth and more time smiling
No hassle – because Invisalign aligners are removable, patients don't need to give up their favorite foods or alter their oral hygiene routine during treatment
Traditional Orthodontics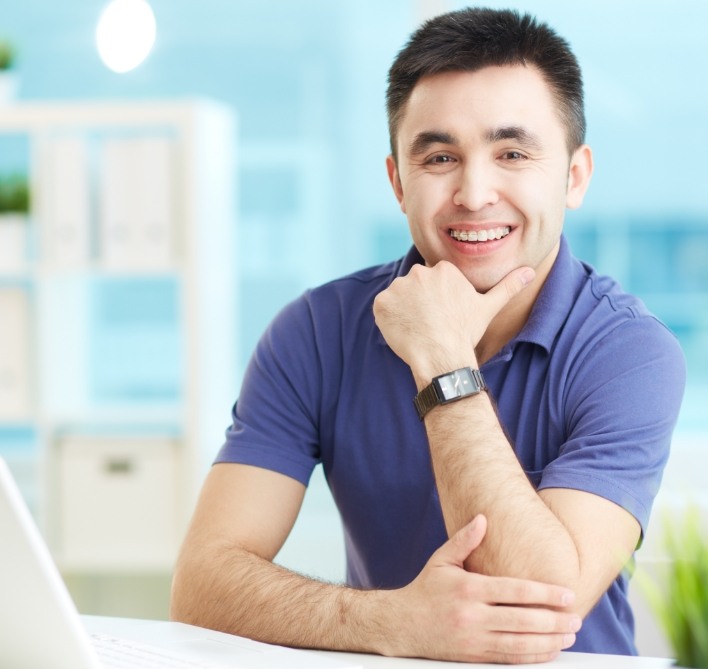 Still the most effective, predictable solution to even the most complex bite alignment concerns, traditional orthodontics have come a long way since the bulky brackets and painful wires typical even a decade ago. Today, bracket and wire braces are more comfortable, less noticeable, and still just as effective. At Cosmetic & Orthodontic Family Dentistry, we use a low-profile bracket. That means the bracket that attaches to the front or back of the teeth does not stick out as far. This means improved comfort for patients as the brackets and wires do not irritate the soft tissue of the lips, gums, tongue, and inside of the cheek. Additionally, these wires and brackets are smaller and less noticeable overall for an improved appearance during treatment. In addition to these improvements, we can also enhance the cosmetics of traditional braces by offering clear and tooth-colored brackets and wires or attaching the brackets and wires to the backs of teeth (lingual braces).
Learn More About Traditional Orthodontics
Effects of Misaligned Teeth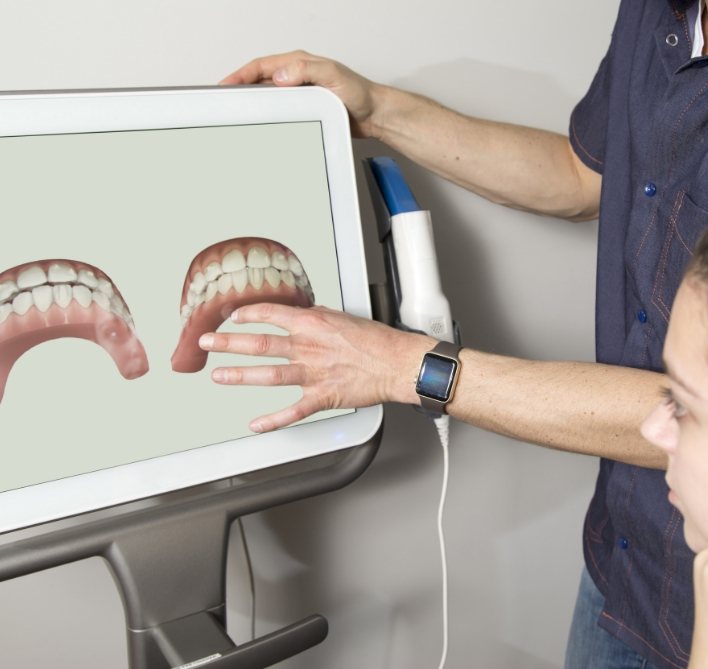 Some of the detrimental effects of misaligned teeth include:
Uneven wear of tooth enamel possibly leading to chipped, cracked, or broken teeth
Difficulty cleaning thoroughly between teeth that are too crowded or widely spaced
Strained jaw joints due to uneven pressure on different areas of the bite while chewing
Patients with misaligned bites may begin to grind or clench their teeth at night (a condition known as bruxism) in an attempt to achieve a comfortable resting position for the jaw