Lumineers – Herndon, VA
Prep-Free Smile Transformations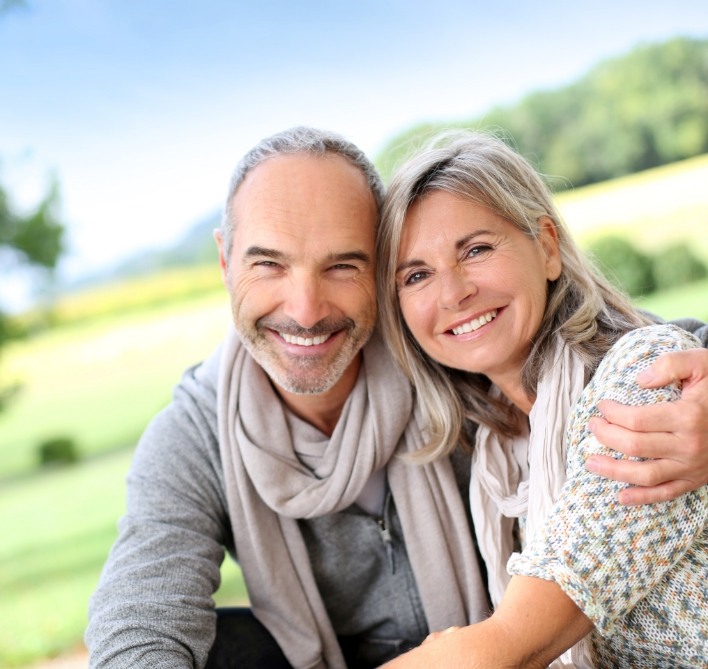 According to a study out of the University of California at Berkeley, your smile may have an impact on many surprising aspects of your life. In fact, the study indicated people who smile more often are generally happier, healthier, live longer, and are less likely to be divorced. If you're not happy with any aspect of your smile, you could be limiting your chances of leading a happier, healthier life.
At Cosmetic & Orthodontic Family Dentistry, we offer a wide range of cosmetic dental services that deliver brighter, straighter smiles. Lumineers are just one of our many popular treatment options. With little to no preparation, we can create custom Lumineers to fully transform your smile. If you want to learn more, call to schedule a cosmetic dentistry consultation in our Herndon dental office today. We'll evaluate your smile, review your treatment options, and help you find the ideal cosmetic dentistry solution.
Why Choose Cosmetic & Orthodontic Family Dentistry for Lumineers?
Lumineers Placed in Just One Visit
Saturday Appointments Available
Team That Always Takes Their Time with You
What are Lumineers?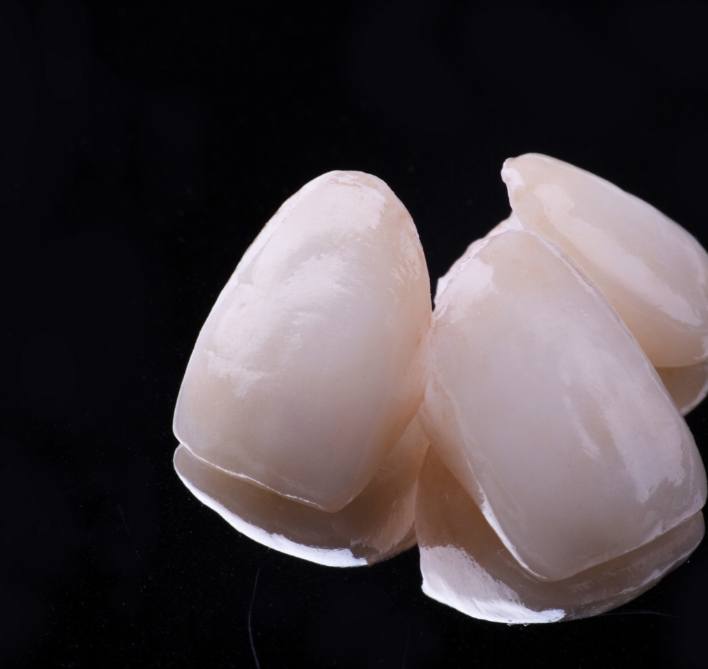 Lumineers are a type of minimal prep porcelain veneer. They fit over the fronts of your teeth to improve the appearance of chips and discoloration or close gaps in teeth. To give you an idea of the difference, traditional porcelain veneers are about the size of a fingernail, and Lumineers resemble a contact lens.
How are Lumineers Placed?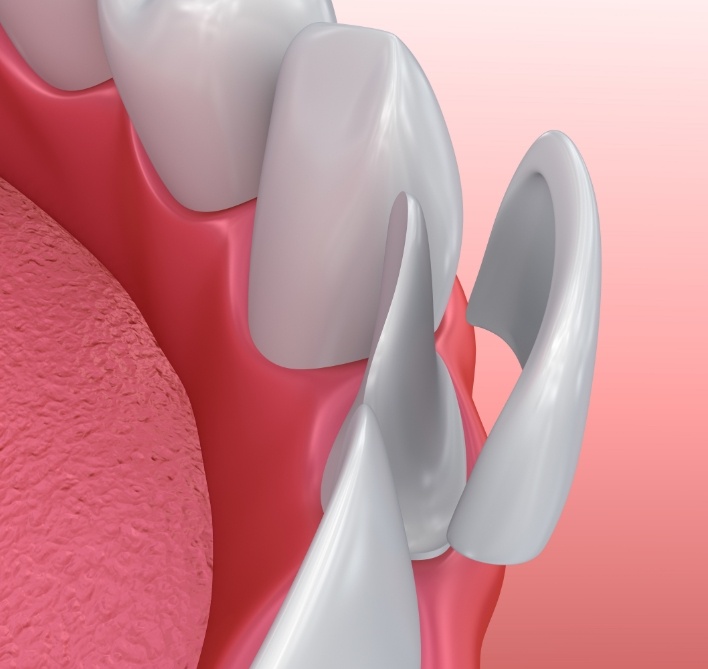 Patients should plan to visit our office two times for their Lumineer smile transformation. During the initial visit, we'll design the Lumineers. For most people, we don't need to remove any tooth enamel. Instead, we simply capture impressions and create a custom Lumineers design for the lab. Once we receive the final restoration, you'll return to our office. The Lumineers are cemented into position over the fronts of your teeth, and you leave our office with a flawless, natural-looking smile.
Who Should Consider Lumineers?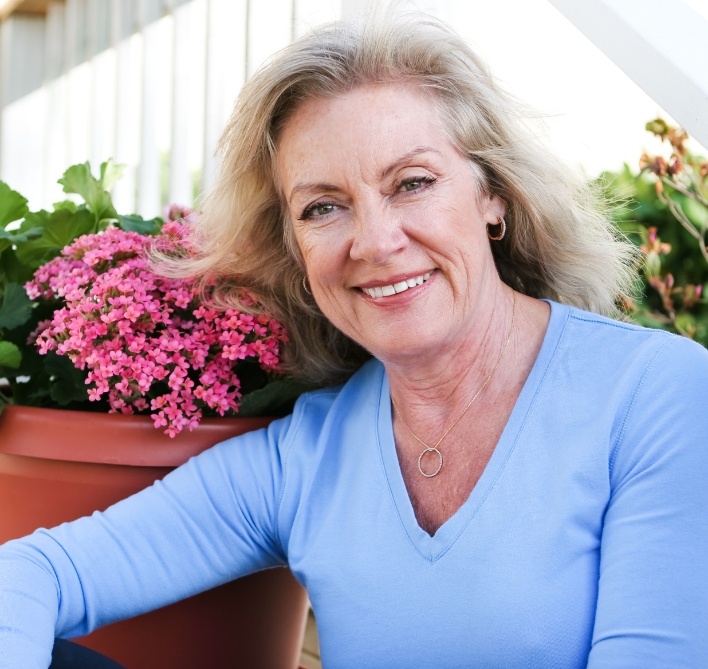 Any patient who wants a minimally invasive treatment option to correct and conceal a number of smile flaws should consider Lumineers. It's not the right option for every patient, but for many, Lumineers create the picture-perfect smiles they've always dreamed of.
Are Lumineers Better Than Traditional Porcelain Veneers?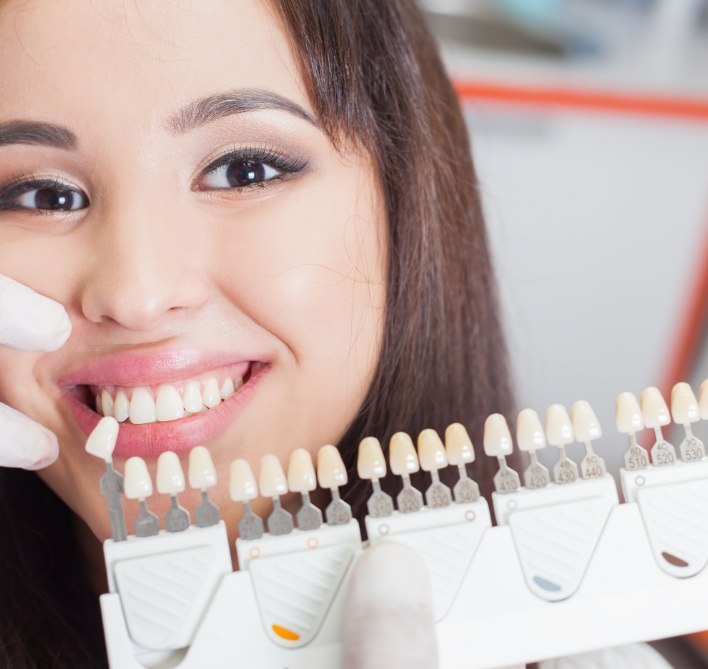 No treatment is right for everyone. That's why we encourage patients to complete a cosmetic dentistry consultation to review all of their treatment options. For some patients, Lumineers are a better option than traditional porcelain veneers. Some of the reasons patients may choose Lumineers over porcelain veneers include:
Conservative – porcelain veneers require that we remove a small amount of tooth enamel, but Lumineers allow patients to transform their smiles without losing tooth structure
Comfortable – because no tooth enamel is removed, Lumineer placement is completely comfortable, and most patients don't even require local anesthesia
Quick – you maintain your complete, natural smile, and we apply the Lumineer in two short office visits, saving you time compared with traditional veneers