Emergency Dentistry – Herndon, VA
Putting a Stop to Dental Pain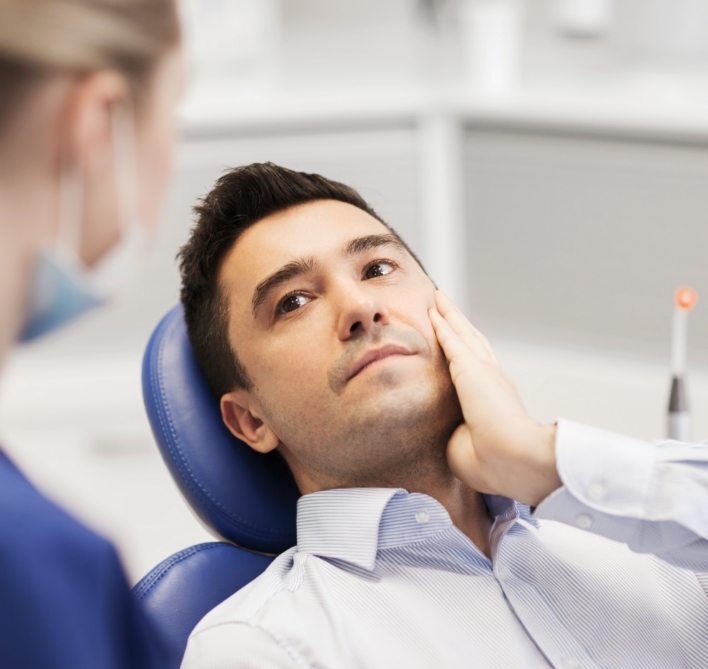 When you have severe oral pain or a broken tooth, you need to put everything on hold to have it dealt with right away. Your first step should be to call Cosmetic & Orthodontic Family Dentistry so that we can schedule a same-day appointment. No matter what kind of emergency you're suffering from, our team will help you find quick relief. Save our number to your phone so that you can call us right away no matter when an emergency happens.
Why Choose Cosmetic & Orthodontic Family Dentistry for Emergency Dentistry?
Same-Day Appointments Available
Large Office with Free Parking
New, State-of-the-Art Technology
How We Treat Dental Emergencies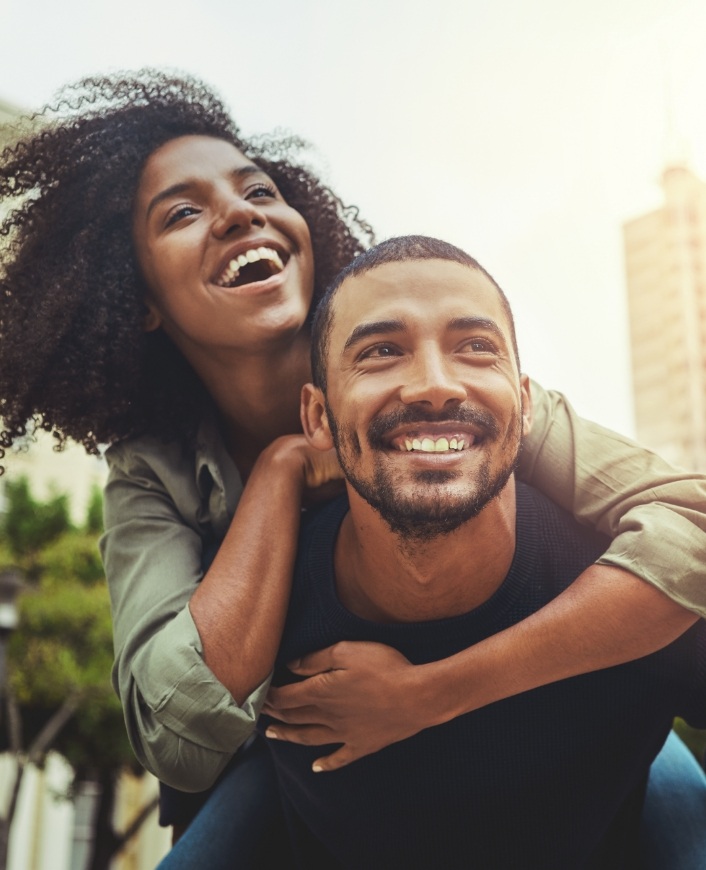 Schedule a same-day appointment: Our office schedules emergency appointments on the same day that you call so that you aren't left suffering from the pain any longer than necessary. We'll give you advice for dealing with the emergency over the phone.
Comprehensive emergency exam: Each emergency is different, so a comprehensive exam will be performed to narrow down the underlying cause. Any discomfort that you're experiencing will be addressed at this time.
Review findings: We'll give you a breakdown of what we found in your mouth and what the best form of treatment is. You'll be given an outline of the costs and expected treatment timeline to help you make your decision.
Get the care you need: Finally, we perform whatever treatments are needed to take care of the emergency at hand. It may be as simple as placing a filling or even prescribing antibiotics, but more complex services may be needed for specific issues.
The Most Common Dental Emergencies
You need to take immediate action in the event of a dental emergency, but sometimes it's not clear what counts as an emergency and what doesn't. The following are common examples of dental issues that need to be addressed as soon as possible to stop your pain and prevent further harm to the rest of your mouth.
Understanding the Cost of Dental Emergencies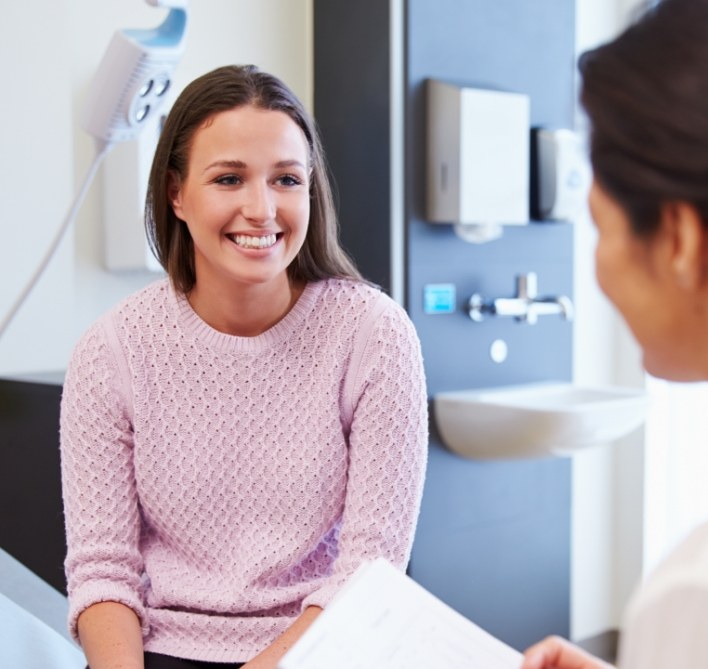 Cost probably won't be the biggest concern on your mind when you're still dealing with the worst of the pain or the damage of a dental emergency, but you'll probably want to have an idea of what the price of treatment will be ahead of time. The amount you pay for emergency care depends on the complexity of the issue, and our team will always be fully transparent about what your smile needs as well as what financial options are available.
Keys to Preventing Dental Emergencies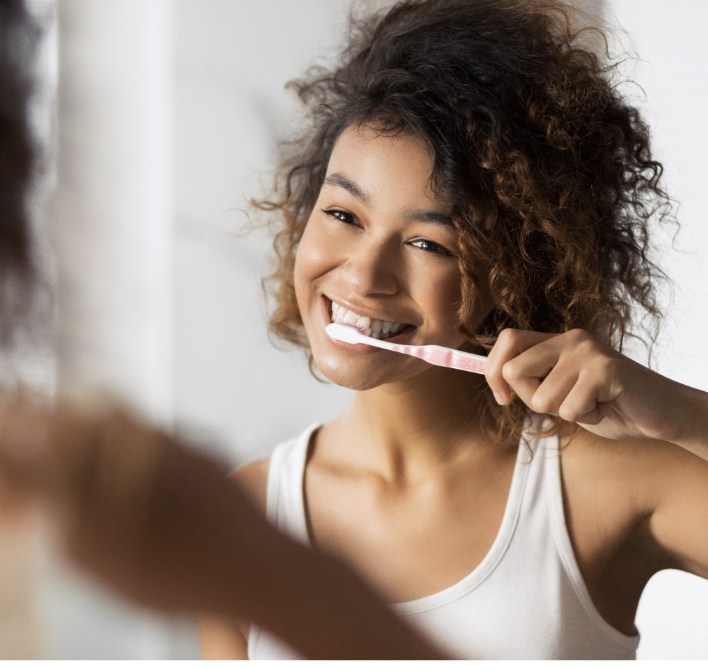 Dental emergencies strike without warning, but that doesn't mean you can't take steps to try and avoid them. By brushing and flossing daily while keeping up with your biannual checkups, you will keep your smile safe from decay and infection. You can wear a mouthguard while playing sports to protect your teeth from impact, and you can minimize wear and tear on your smile by avoiding bad habits like using your teeth to open packages.