Dentures & Partials – Herndon, VA
Quickly Replace All Your Missing Teeth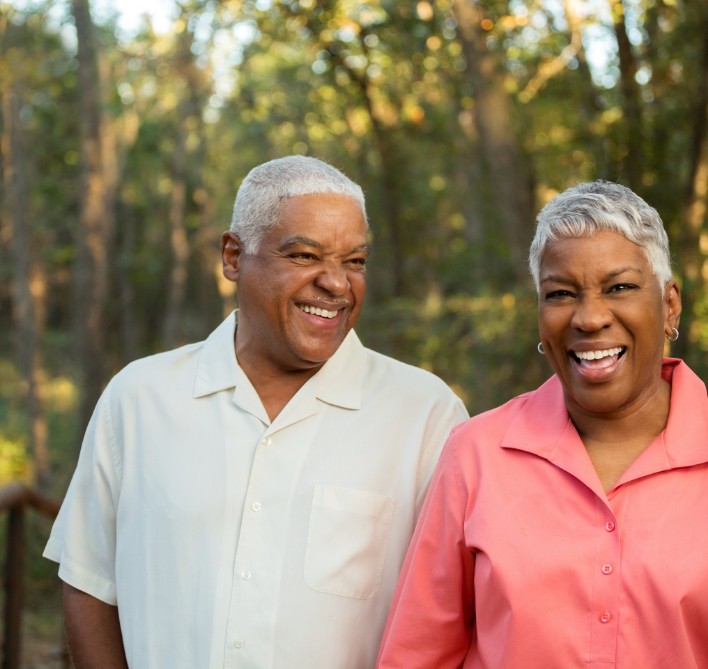 Are you tired of living with an incomplete smile due to tooth loss? If you miss eating your favorite foods, like steak and smiling with confidence, maybe it is time to replace your missing teeth? At Cosmetic & Orthodontic Family Dentistry, Dr. Nazila Ganji has the solutions you need to fill the empty space. With dentures and partials, your dentist will help you regain a complete smile to restore your oral health, quality of life, and self-esteem.
Why Choose Cosmetic & Orthodontic Family Dentistry for Dentures & Partials?
Implant Dentures Available
Large Office with Comfortable Waiting Area
Highly Experienced Dentist and Team
Stop the Challenges of Tooth Loss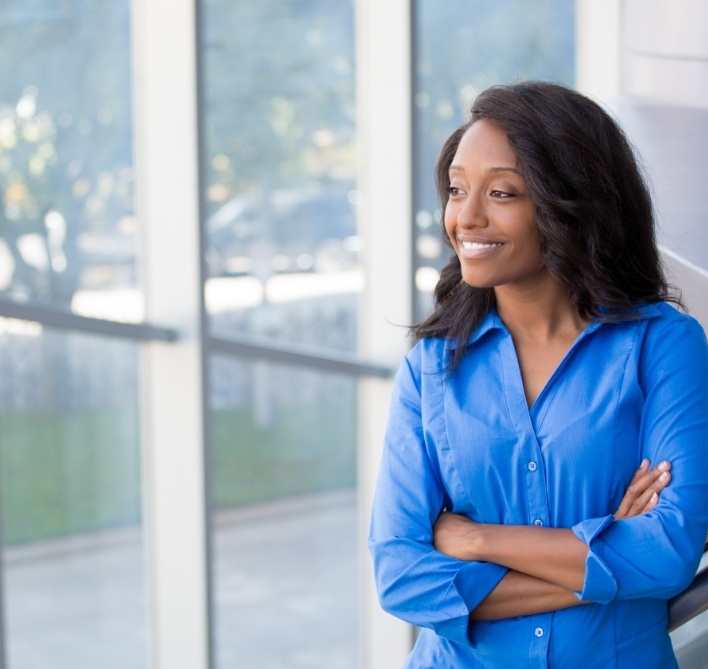 Every tooth in your mouth has an important role in proper oral functions that are necessary for chewing and speaking. When even one is missing, your daily life will become more challenging while your oral health becomes compromised. When you suffer from tooth loss, your remaining natural teeth no longer have the support they need to stay in place. The supporting structures will break down, causing them to eventually fall out. If complete tooth loss occurs, it can lead to nutritional deficiencies as you must avoid many foods. To stop the challenges of tooth loss, Dr. Ganji will create custom-made prosthetics.
Partials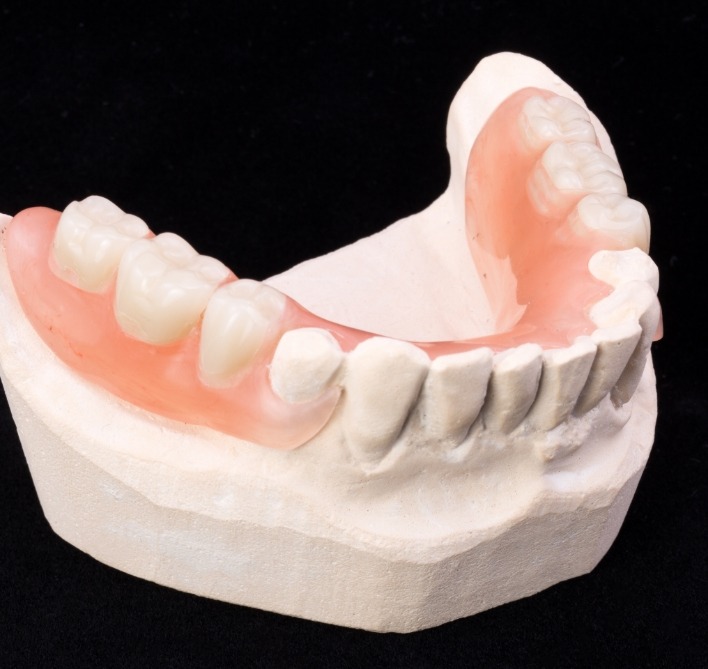 Partials are used to replace several missing teeth. Prosthetic teeth are featured in a gum-colored base that is attached to a metal framework. It attaches to your remaining natural teeth to hold them in place. This not only fills the empty space in your smile but also provides your teeth with the support they need to prevent additional tooth loss.
Dentures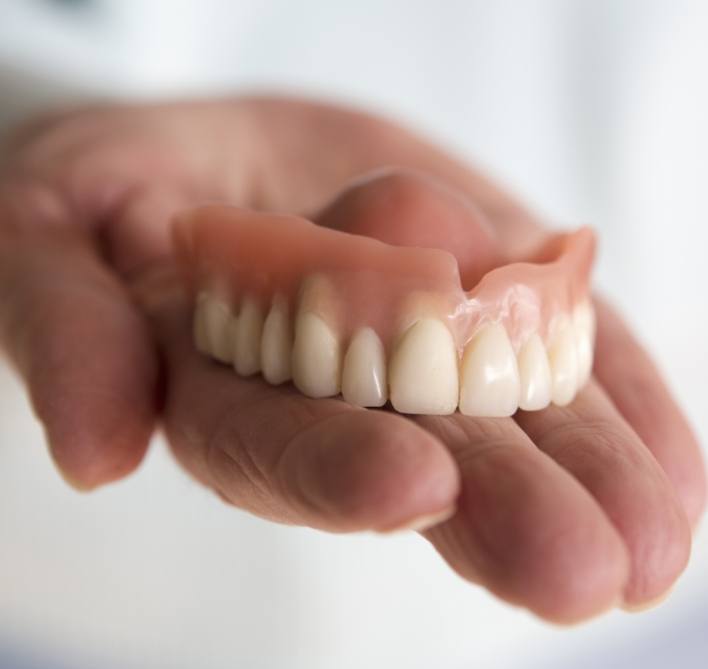 If complete tooth loss has occurred on one or both arches, impressions are used to create a custom-fit base. It is made to match your gum color while holding the replacement teeth. Using suction or an adhesive, it is then held in place to restore your ability to chew and speak with ease.
Implant Dentures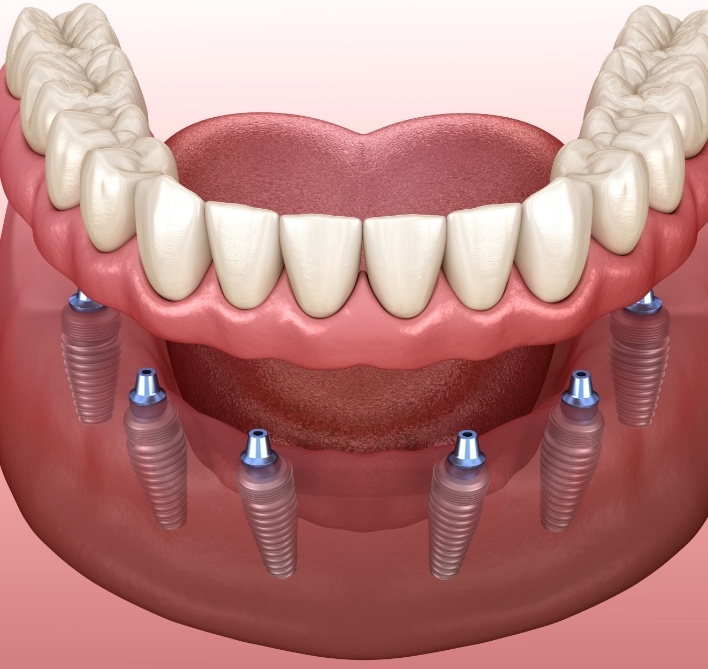 Now, partials and dentures can be supported by dental implants, offering the next best thing to natural teeth. With the use of dental implant posts that are surgically placed into the jawbone, they will stay securely in place while holding the potential to last for a lifetime with the right aftercare, like maintaining your home oral hygiene. If you are interested in an alternative solution to treat your tooth loss, Dr. Ganji can see if you are a candidate for implant dentures.
Get Natural-Looking Results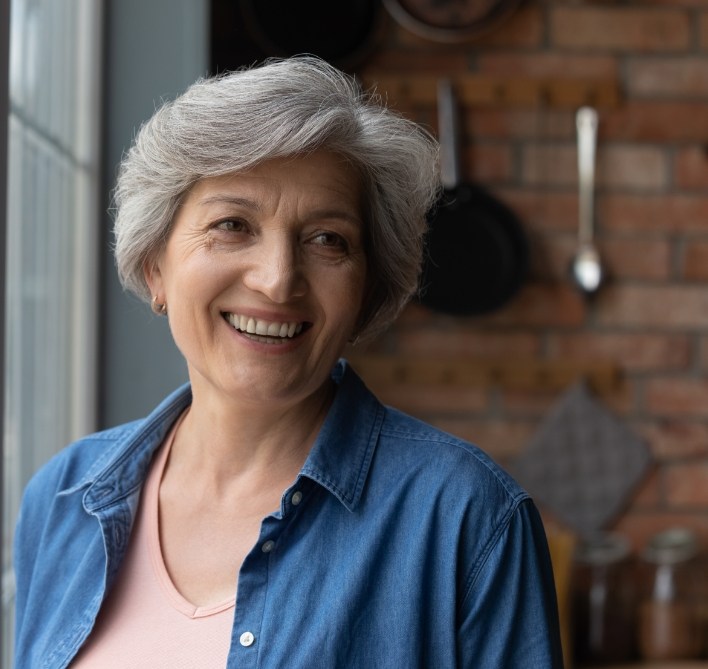 While dentures and partials have a bad reputation for looking and feeling fake, several advancements over the years have been made to ensure a more comfortable fit will provide a realistic appearance. Using the latest dental advancements and high-quality material, your prosthetic teeth will blend in for a natural-looking appearance, so no one will be able to tell that they are not your real teeth.
Complete Your Smile Today!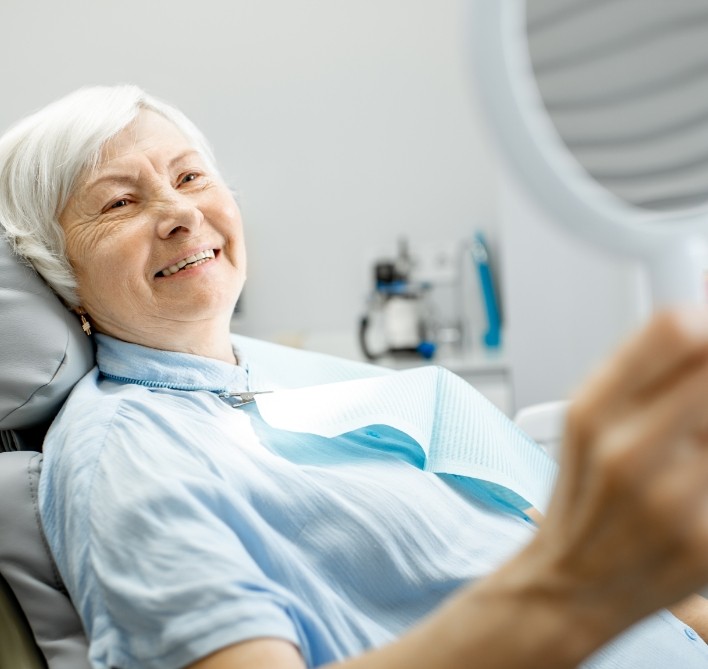 You do not have to live with the challenges of tooth loss. Dr. Ganji has the solutions you need for a complete smile. You can invest in yourself and your quality of life with dentures or partials. Contact Cosmetic & Orthodontic Family Dentistry today to schedule your consultation.