Dentist – Herndon, VA
Get to Know
Dr. Ganji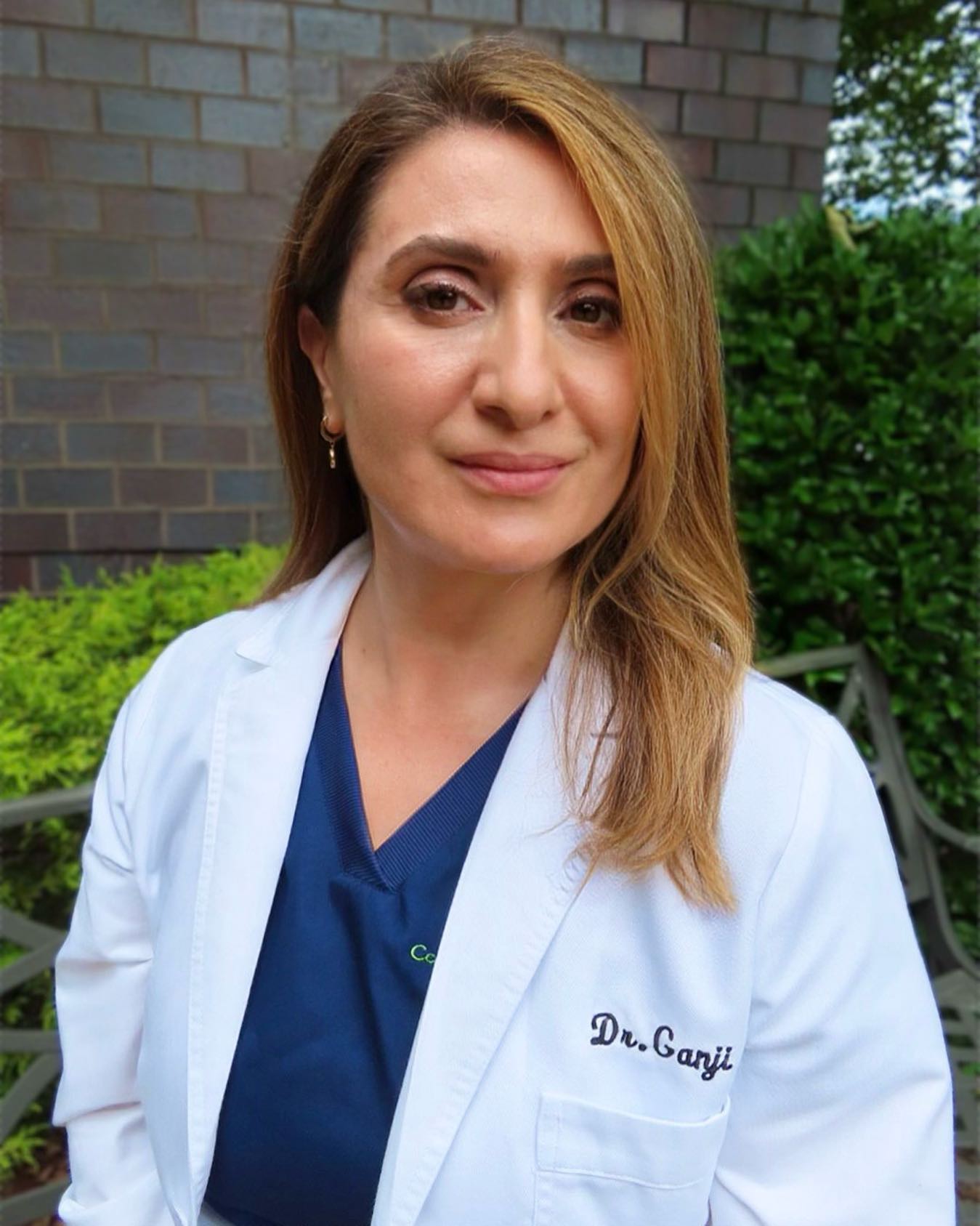 A dentist with over 25 years of experience, Dr. Ganji received her undergraduate degree from the University of Maryland, College Park in 1991, and her DDS degree from Baltimore College of Dental Surgery, University of Maryland in 1996. Dr. Ganji understands how important it is to keep up with the many changes in the dental industry.
"It's an honor to be able to work and perform on new patients everyday, earning different scenaric experiences. Knowing that I was able to relieve pain or slightly give more confidence to the patient, comes with great satisfaction on my end. I love the look patients give me once I hand them over the mirror after taking off their braces, or the relief of pain
Why Did You Want to Become a Dentist?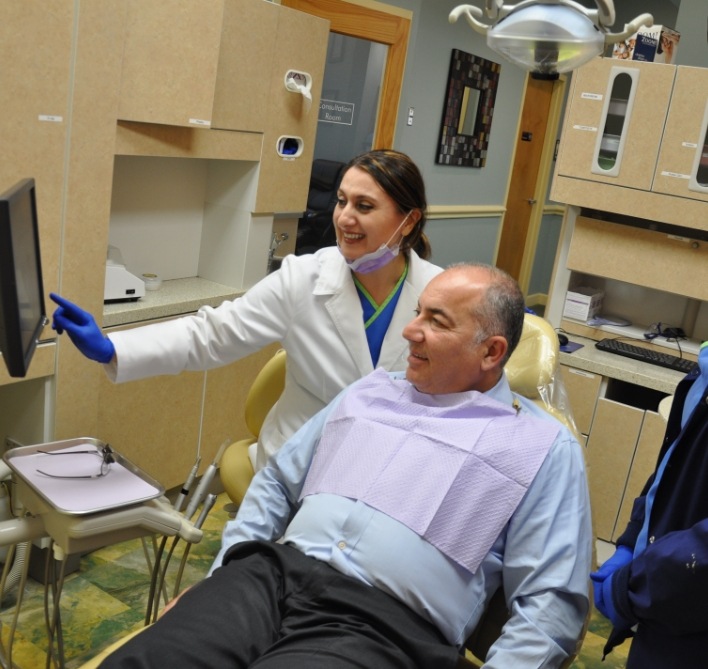 To stay informed, she has attended numerous hours of continuing education training in cosmetic dentistry- Lumineers, Invisalign clear braces, and implants, as well as other dental innovations. As a testimony to her dental skills, Northern Virginia Magazine chose Dr. Ganji as one of the region's top dentists of 2006.